Engineers and IT people don't have the opportunities we were expecting this spring to meet up, share knowledge and ideas, and talk about building reliable production systems. This is not our fault, but due to circumstances beyond our control.
When the unexpected happens, if you are prepared, your failover schemes kick in. Gremlin (the Chaos Engineering and reliability company) came up with a great way for people expecting to cross-pollinate and/or present to do so virtually. Presenting: Failover Conf.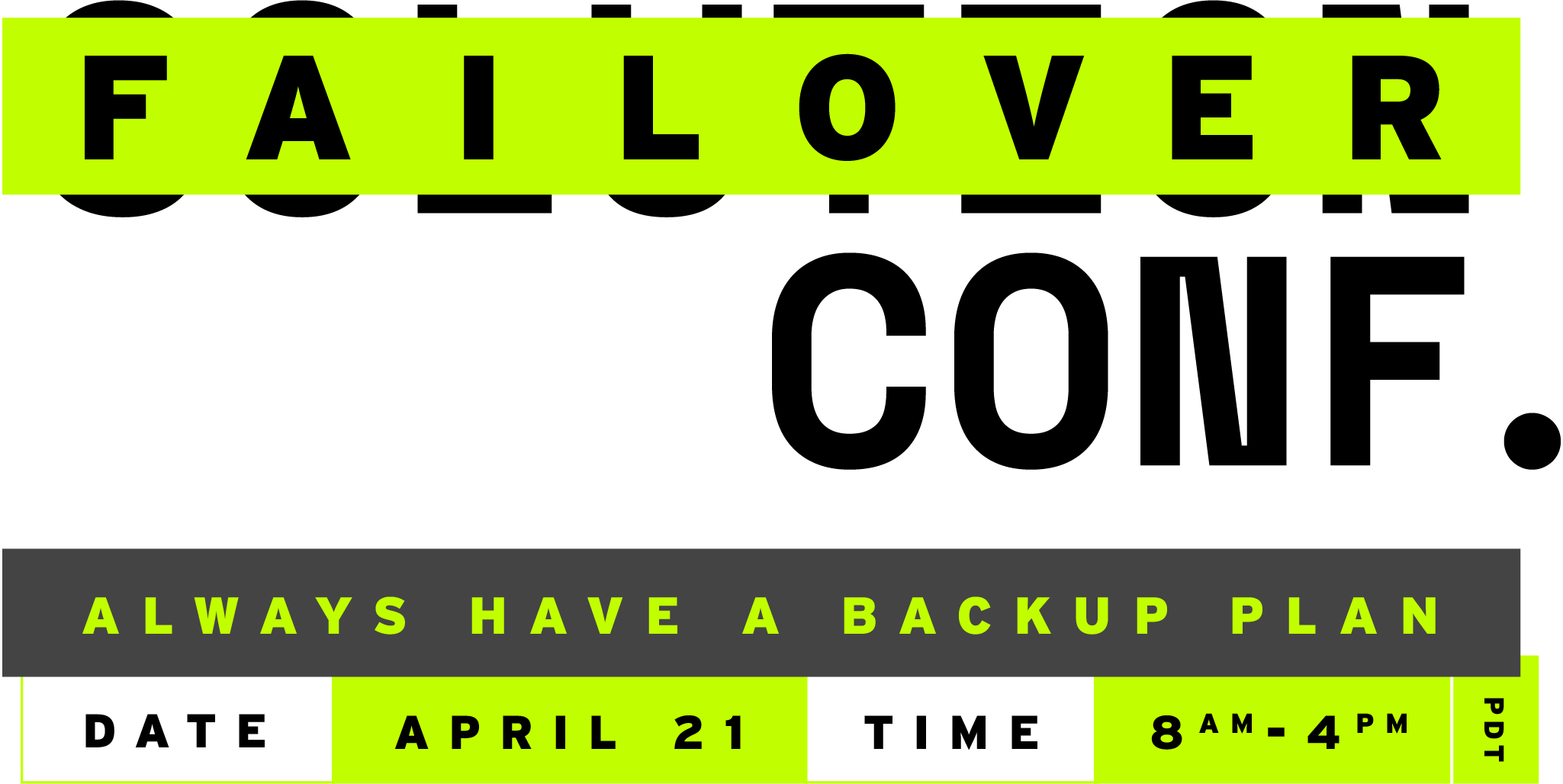 It's worth a few minutes of your time to check it out. The conference is fully online and free for attendees. And, check out that list of sponsors at the bottom of the page!
Disclosure: I work for Gremlin. Don't let that keep you from checking it out; I would share this one regardless.